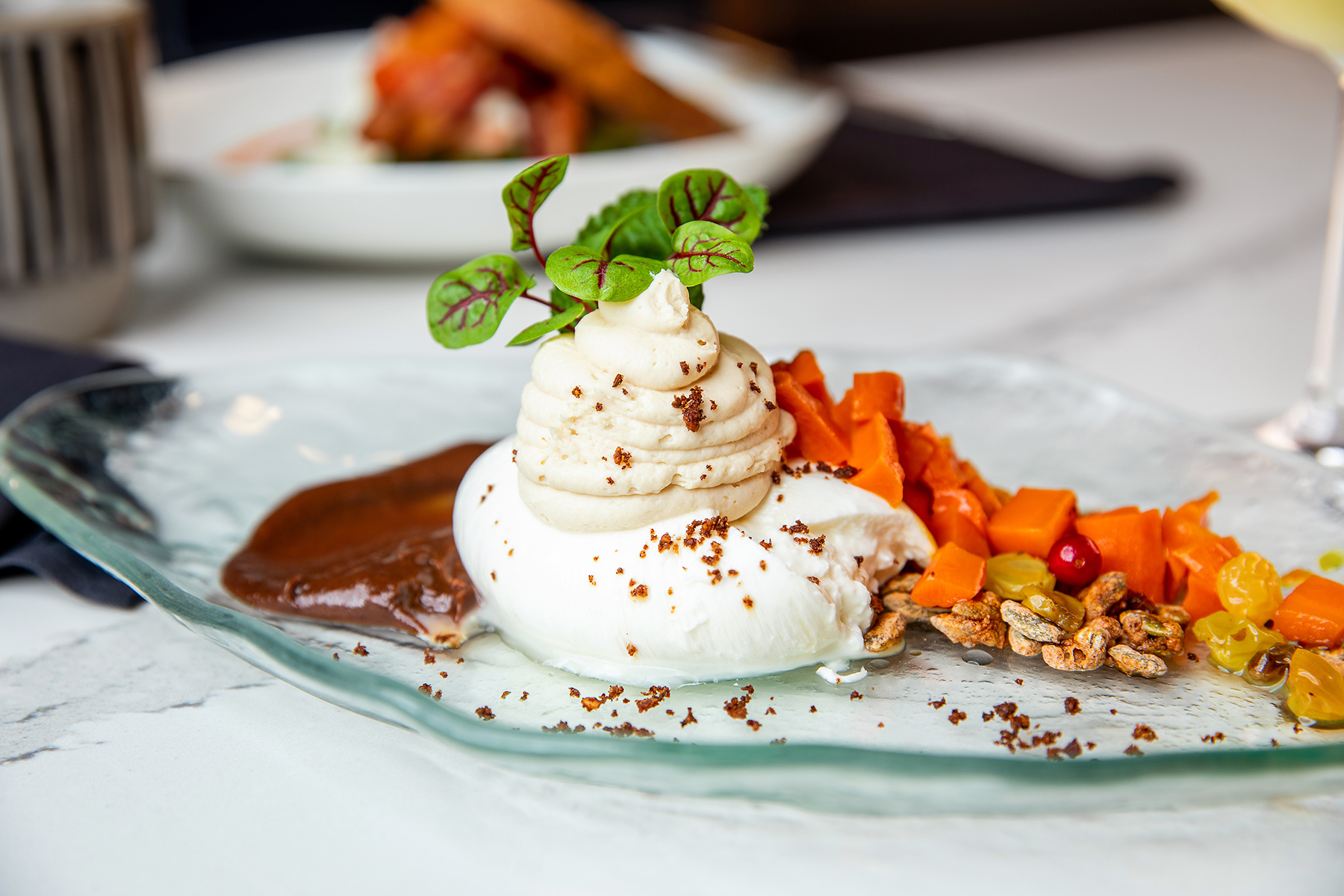 contact
Send us a message or inquiry via the contact form. We'll be in touch!
careers
To apply for an hourly position, please visit us in person to fill out an application Monday – Friday from 2-4pm.
For management positions, please upload your resume below. Accepted file formats are PDF and DOC, 3MB limit.
Complimentary valet parking is available during lunch and dinner hours directly in front of the Atlas building at 3790 Bedford Ave.
3790 Bedford Ave. Nashville, TN 37215