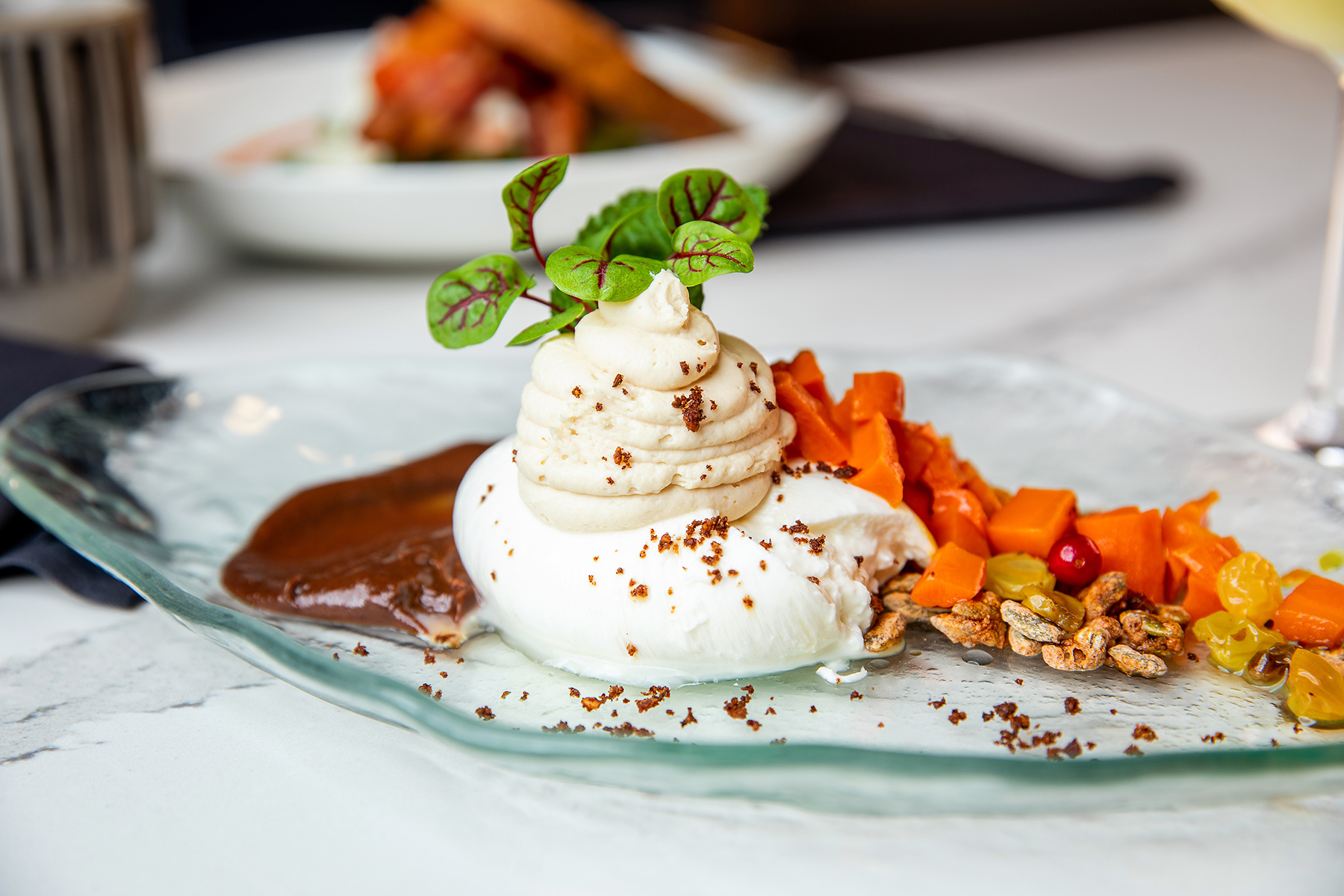 contact
Send us a message or inquiry via the contact form. We'll be in touch!
careers
Come work with us!
View current openings and apply for a position at our family of restaurants.
parking
Complimentary valet parking is available during lunch and dinner hours directly in front of the Atlas building at 3790 Bedford Ave.
3790 Bedford Ave. Nashville, TN 37215